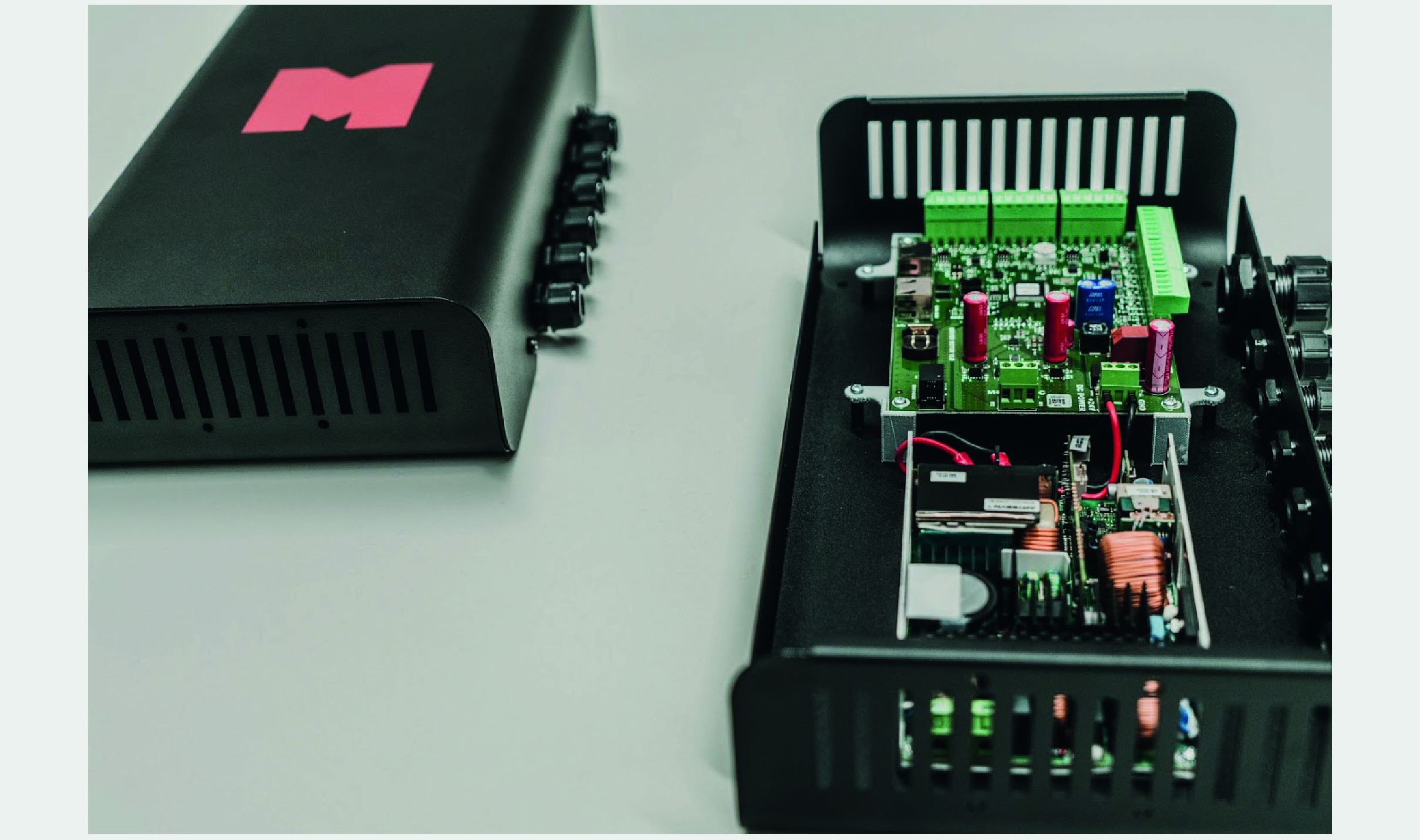 Automatic door solution for Industrias Mairata.
FERRIn ELECTRONICA S.L. has successfully completed the first phase of the design and development of the electronic hardware/software solution, as well as the final product design for the INDUSTRIAS MAIRATA company.

INDUSTRIAS MAIRATA in order to guarantee the most innovative and avant-garde solutions to their customers and in their constant research of technological improvements for their products, he trusts in FERRÍN ELECTRÓNICA S.L. to carry out their solution.

During the development of the project we cover aspects of design, industrialization and electronic manufacture that allow to undertake new projects to our client.
It started with a basic solution with automatisms for the family of motorized doors that was wanted to improve.

The new electronic door-control solution allows multiple openings and adjustments, as well as the scalability of the system for future extensions.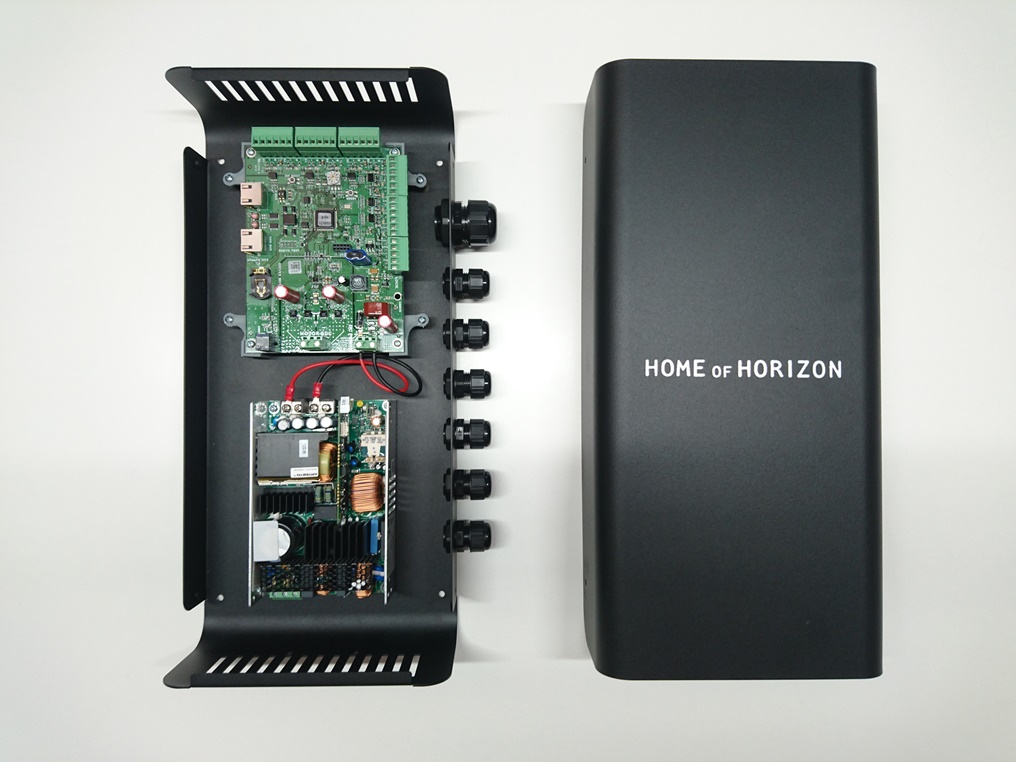 The solution offered is adaptable to different architectural configurations.
The new functionalities and features of the hardware and software solution solve specific technical problems detected during the evaluation of the project.

The software application allows to configure the system from a computer, work in "offsite" mode, obtain traceability data, and guarantees a faster and easier service.
In addition, more agile installation and maintenance benefits of their products have been provided and the advantages of having a new innovative product in the market.

FERRÍN ELECTRÓNICA S.L. with more than 30 years of experience in the sector, accompanies in all phases of the project to their clients to solve any challenge and need presented.

In May we started the second phase of collaboration, with the generation of a technical documentary process and the teaching of training courses for technicians and commercials.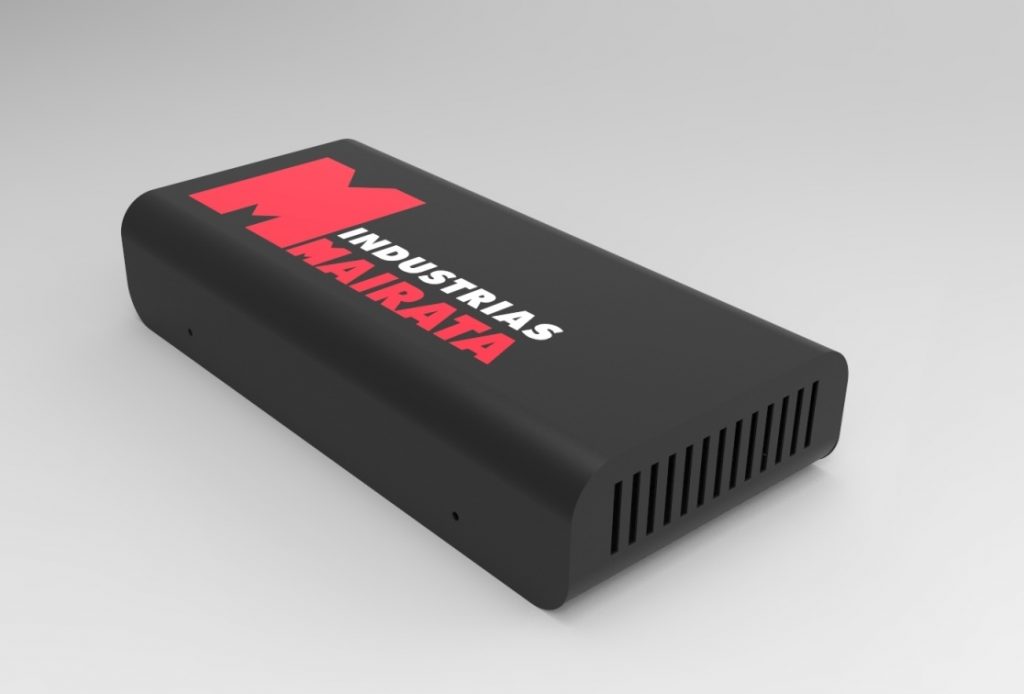 FERRÍN ELECTRÓNICA S.L. want to thank  the trust placed in us.