INVOLVEMENT AND COMMITMENT TO THE CLIENT
Ferrín Electrónica S.L. was born in 1987 as electronic subcontracting that was specialized in the assembly and verification of electronic circuits. In 2009, with the desire to continue in constant evolution, we moved to the 22@ technology district. From there, we research, develop and manufacture electronic solutions tailored to our clients. 
We currently have a presence in several sectors, where we make available to our clients a team committed to electronic production, development and innovation. We constantly invest in technology and training, wich allow us to cover all phases of the project, from the original design and serial production, until it's assembled and delivered. Our commitment is firm for the growth of our own brand as well as in those with which we work.
Our objective as a company is based on the implication and the continous self-demand, to assure the quality of the product and success of our organization. People who form Ferrín Electónica S.L. believe in a sustainable, profesional and honest project with a marked future character.
DOWNLOAD OUR PRESENTATION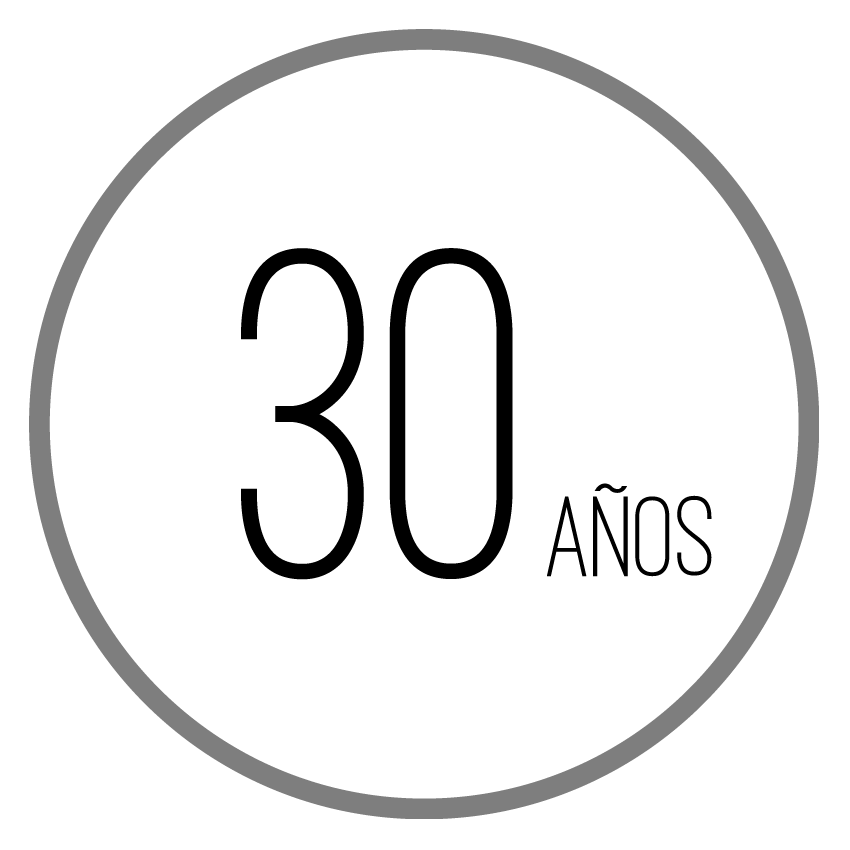 More tan 30 years in market guarantee us as a consolidated company. We apply our experience in each one of the projects we carry out.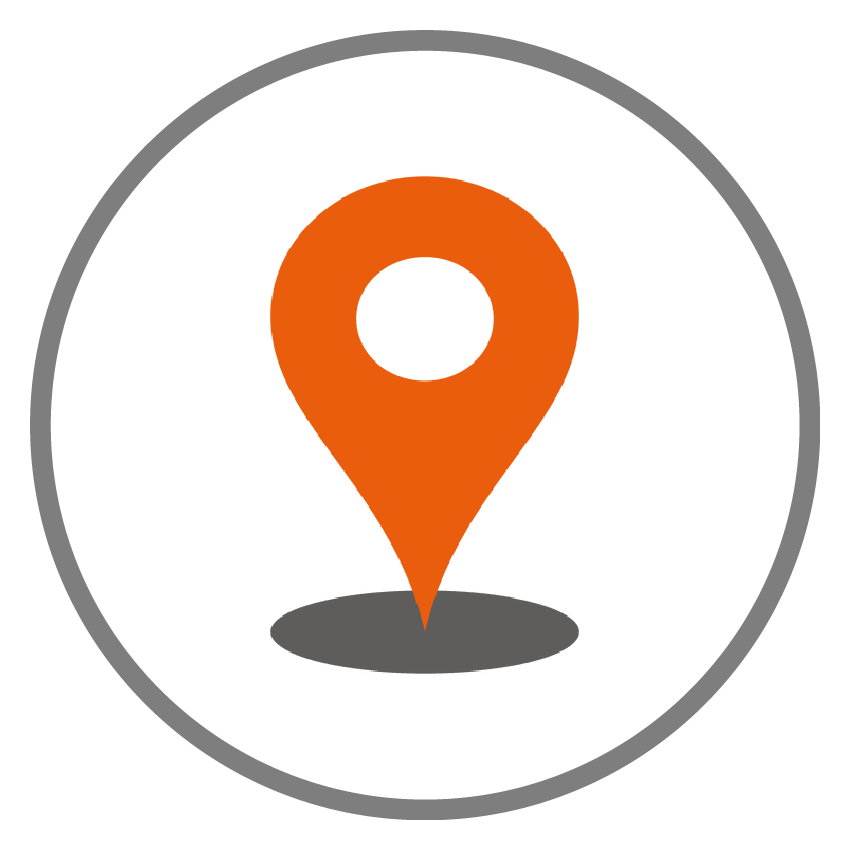 The privileged situation in the middle of Barcelona allows us to establish collaborations with technological companies of any geographical area.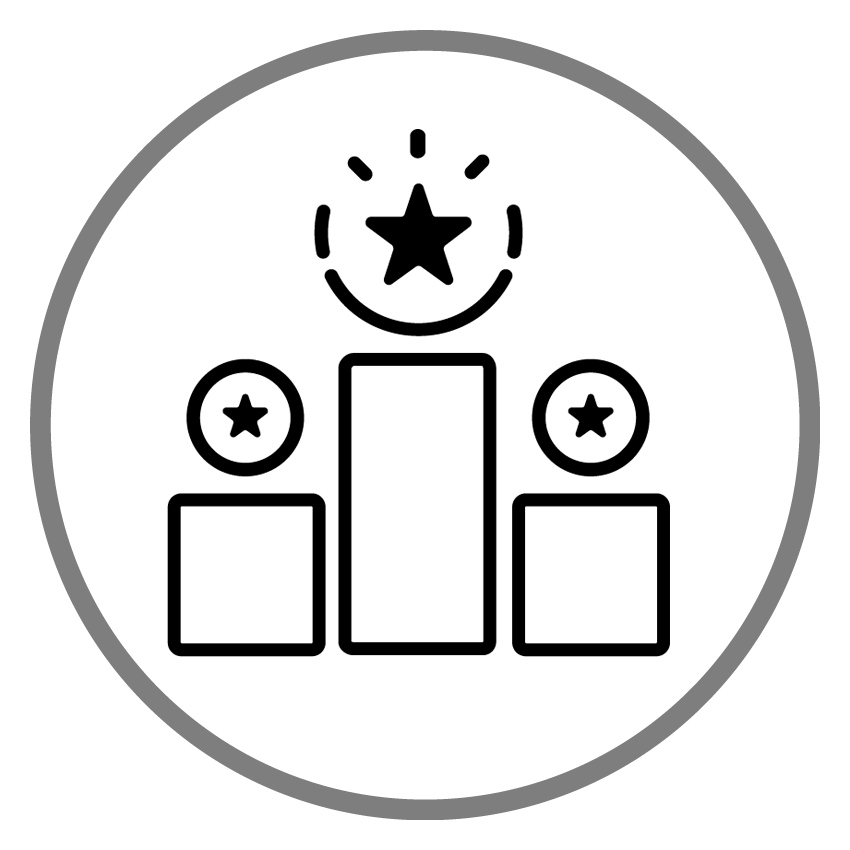 The constant innovation over the years and our commitment with training and investment, allows us to offer a competitive and quality service.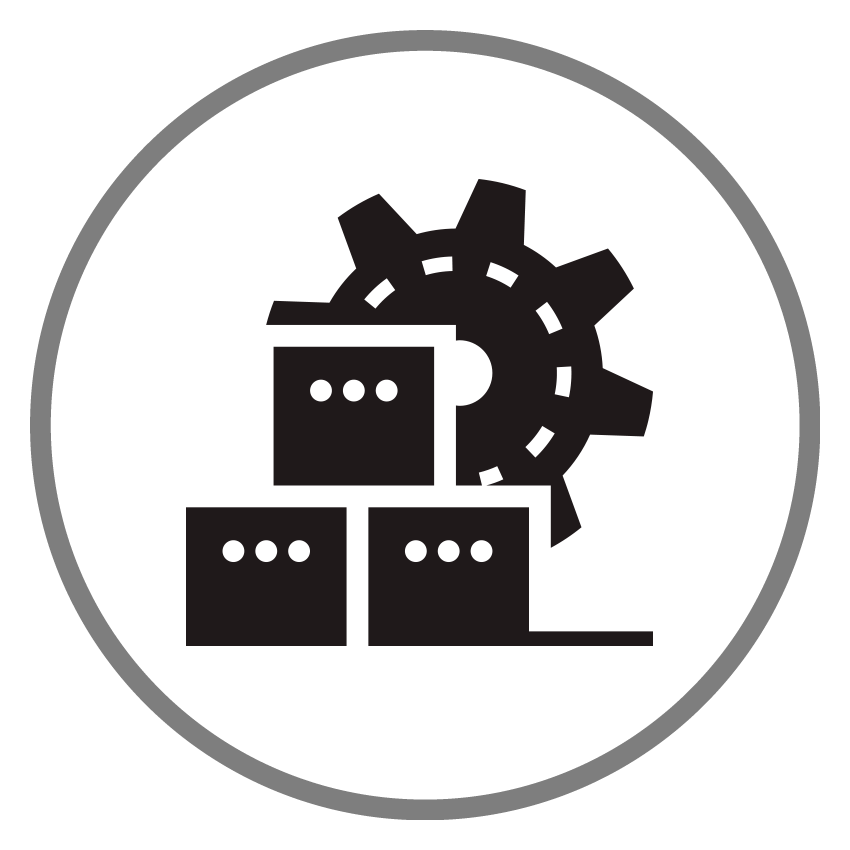 Manufacturing systems under the acceptability criteria of the IPC-A-610 standard. Traceability and control of the whole process.  After-sales service that analyzes and optimizes the life of the product.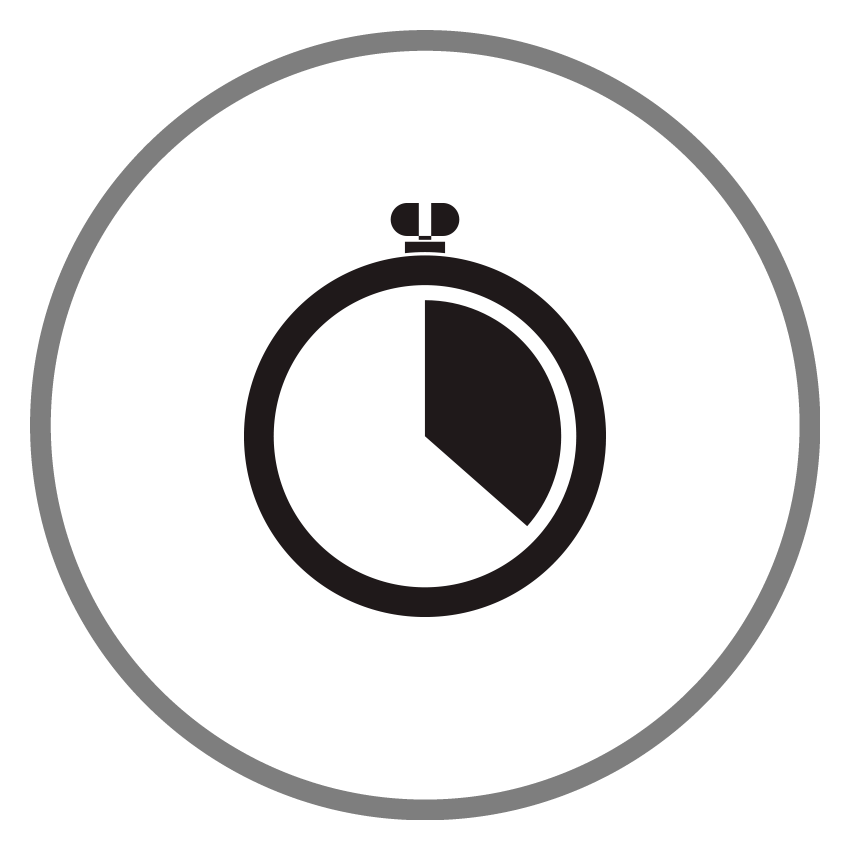 Knowing the importance of reducing costs in the storage of raw materials, we have designed an integrated production management system that allows us to work with scheduled orders or to manufacture just-in-time products.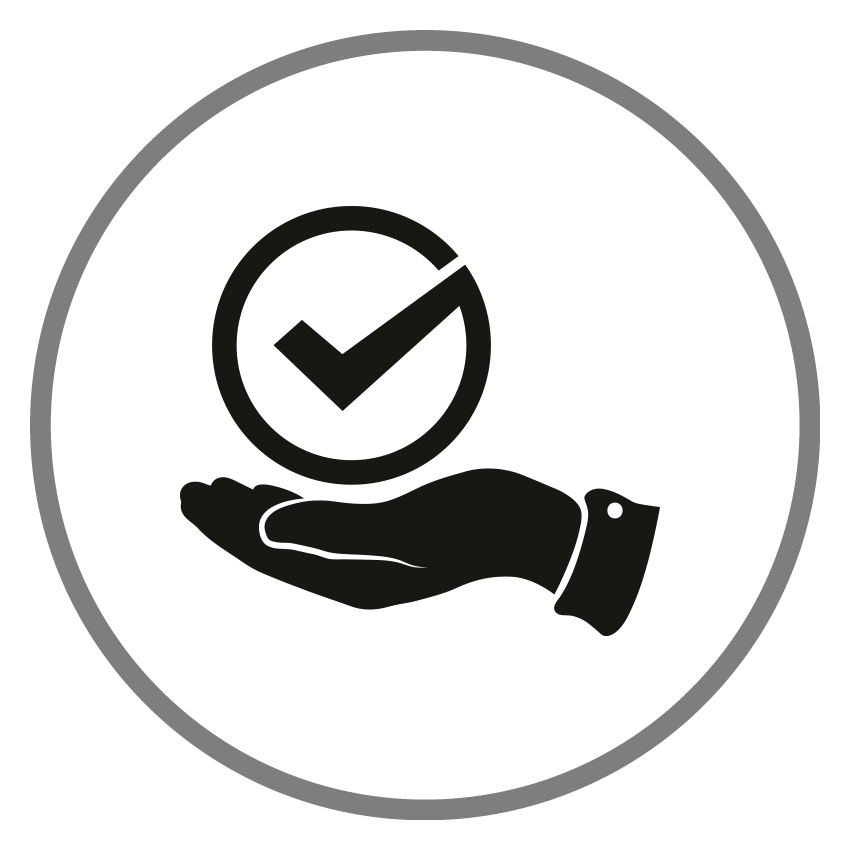 We comply with the most demanding and recognized regulations of the sector. ISO 9001:2015 and ISO 14001:2015.
We assure the quality in all products that we design and manufacture to obtain the best results.
Our manufacturing processes follow standardized criteria. We manage all our production processes taking into account our impact on quality and the environment.